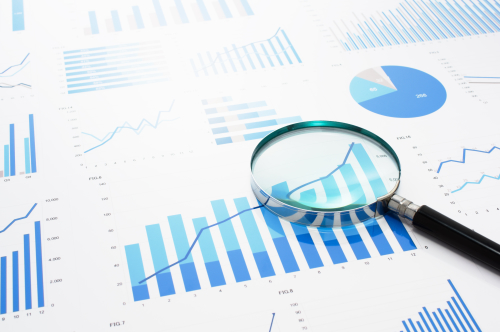 "Data Analysis – Using What You Know"
Learning new software can bring up feelings of anxiety or even stress, because you "just want to get on with it". This webinar is designed to alleviate those feelings by introducing and demonstrating how familiar CaseWare IDEA is compared to other similar products. Hence the title of this webinar 'Using What You Know'.
Whether you are considering using CaseWare IDEA, as a new user of CaseWare IDEA or even an experienced user of CaseWare IDEA, this webinar will serve as an introduction and refresher on CaseWare IDEA, its applicability and similarities to other well-known products.